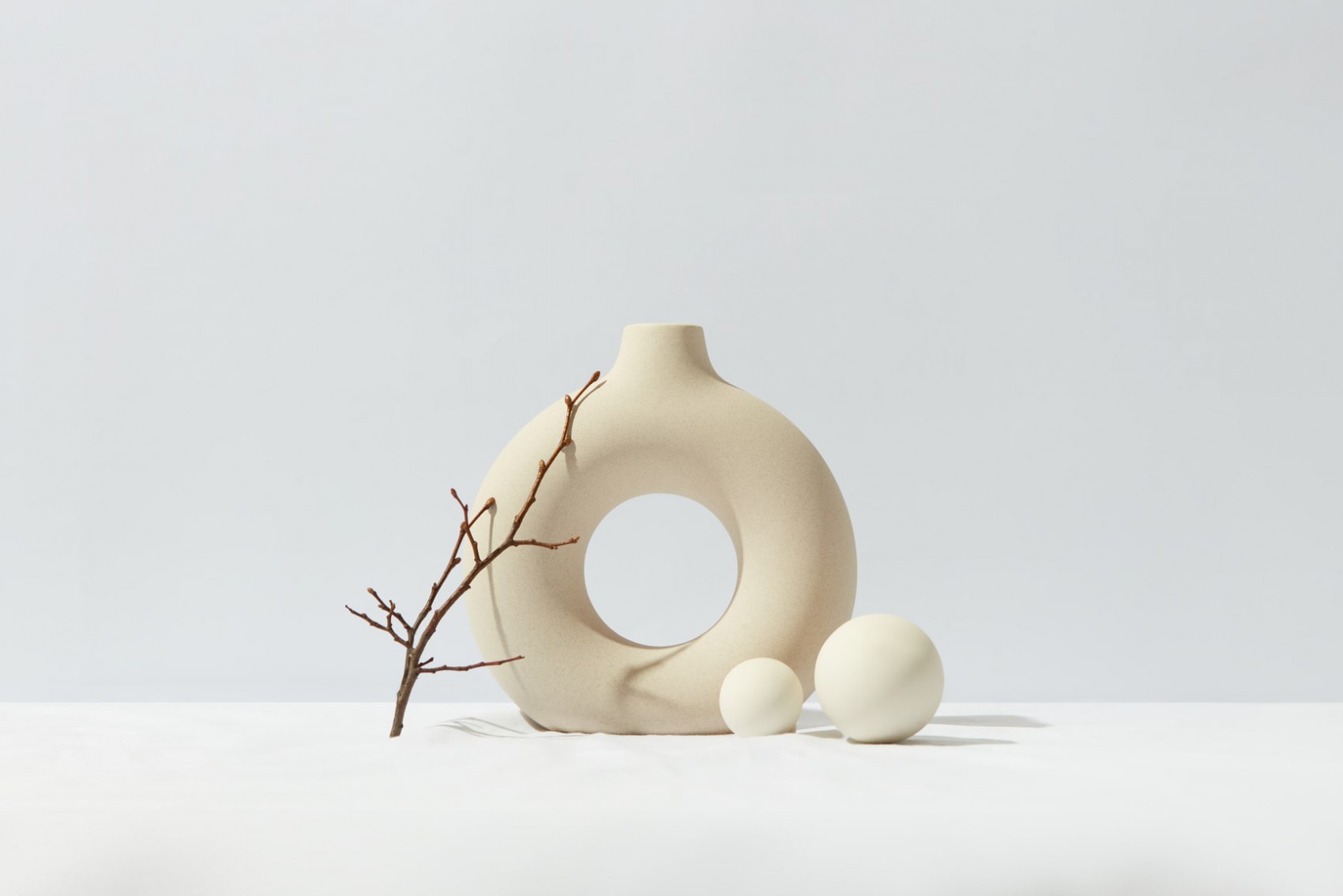 Across industry lines, we provide clients with innovative teams, structures and operations needed to create that special consumer-friendly touch.
Our recruiters come from traditional fashion backgrounds as well as the cutting-edge of digital, helping SBH lead in the world of retail technology.
Our recruitment services provide a comprehensive approach to aligning companies with who and what they need.
SBH Fashion offers a contingent fee arrangement with a guarantee period. This means that not only must we place a role, but our candidate must also fulfill the guarantee period for us to earn our fee. For all contingent searches, we research and vet each candidate heavily to ensure they are the right fit.

We coordinate all interviews and bring the entire hiring process all the way through to the offer letter.

We work on all levels of roles, from entry level through c-suite, across all categories — including design, technical design, product development, production, finance, accounting, merchandising, planning, sales, marketing, ecommerce, logistics, and operations to name a few — and we treat every candidate with the utmost respect and warm welcoming.

We have a dedicated team for all freelance needs. Whether it's a short or long-term role, we connect the top freelancers in the industry with exciting new roles every week.


In addition, we take care of all payroll and administrative responsibilities with our freelance candidates, so clients who work with us can achieve their best results and not get bogged down in hiring paperwork.

Many of our clients have worked with us for over 20+ years, building key creative and business leadership teams. SBH excels in fostering these relationships, building the top-brass with an unchallenged executive search, where we've aligned thought leaders with thought leadership.

We start by assessing the short, mid and long term needs of a client and focus our efforts entirely on placing the talent that will both excel and get the client to each stage.

Most of our in-house VPs and Directors have been with SBH Fashion for close to or over 10 years, nurturing an already expansive network of leadership across different industries and locale.

We have recruiters across the United States who have cultivated relationships with retail professionals of all levels in every major metropolitan area. We work on everything from Sales Associates to Sales Supervisors, Key Holders, Store Managers and multi-store roles.

We are a resource for our candidates. Candidates can reach out to our recruiters, apply for jobs on our job board, or even bounce ideas off of us. We make ourselves available for our candidates and help them put their best foot forward with clients who need their unique expertise.