THE ORIGINAL BOUTIQUE STAFFING AGENCY.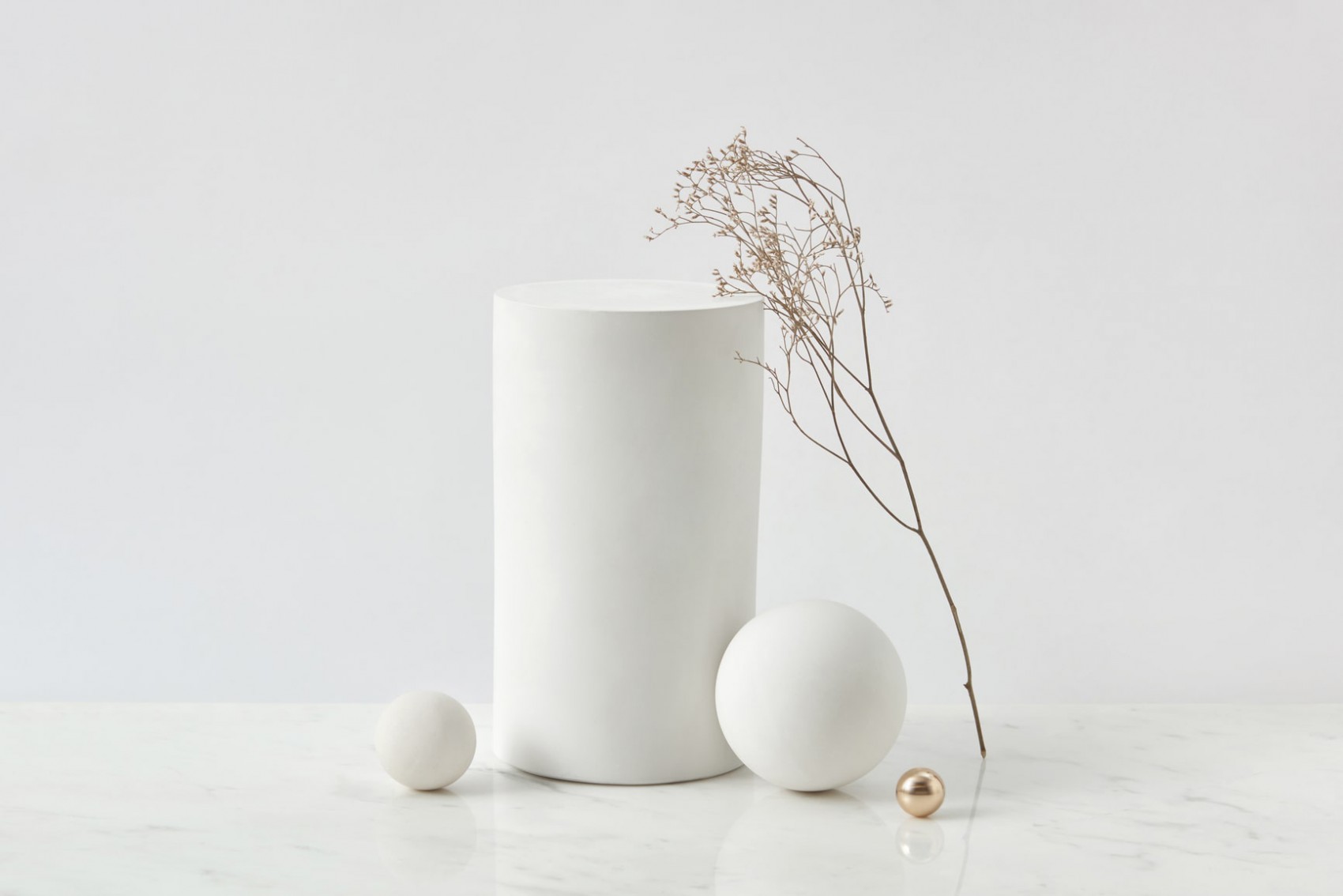 SBH Fashion has recruited on behalf of the most prestigious names in the fashion industry for 40+ years.

SBH got its start as a small, family-owned business, staffing a handful of fashion clients in New York City. As the fashion industry grew, so did we. Our clients soon spanned outside of New York and across the globe.

Today SBH is an international staffing agency, with recruiters in NY, NJ, LA, DC, Dallas with outreach to Europe. We staff for all levels of fashion, retail, jewelry, accessories, beauty, and now tech with the latest addition to our family, SBH+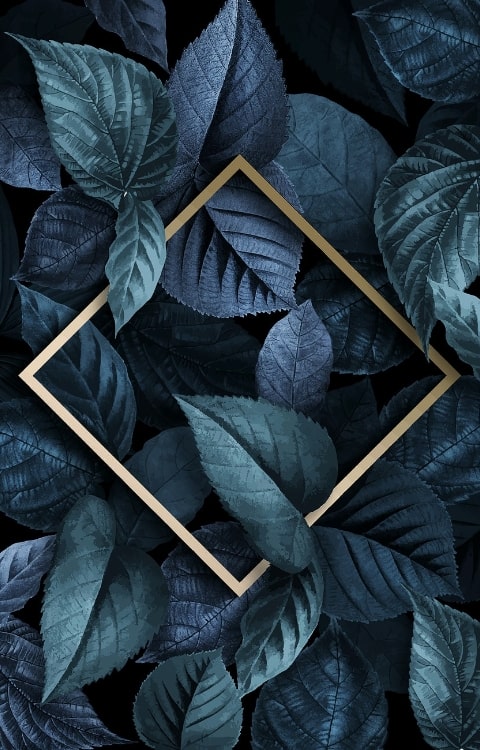 Learn more about tech opportunities with SBH+
Visit SBH+