Over the course of our 40+ year history in staffing, our promise has remained the same:
WE CONNECT UNRIVALED TALENT WITH UNBELIEVABLE OPPORTUNITY.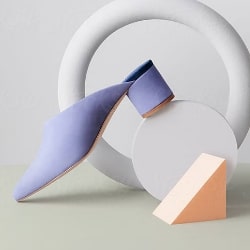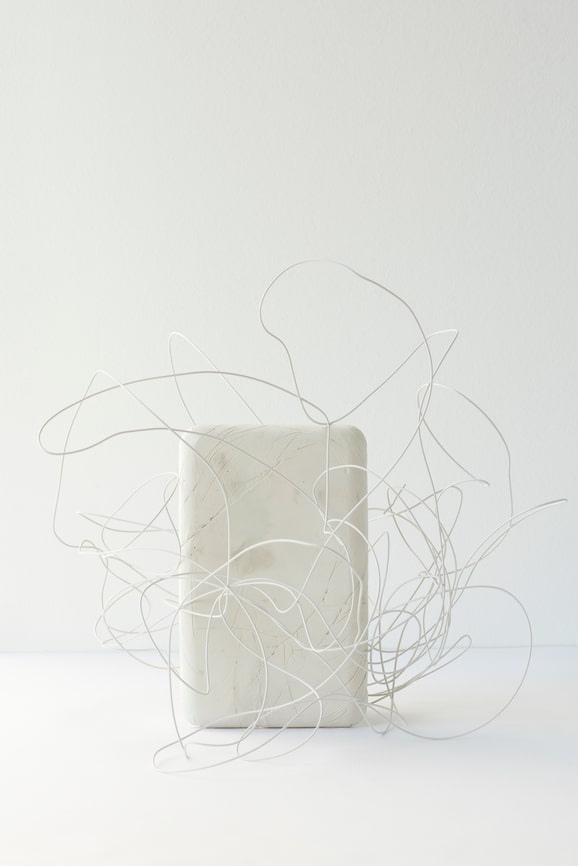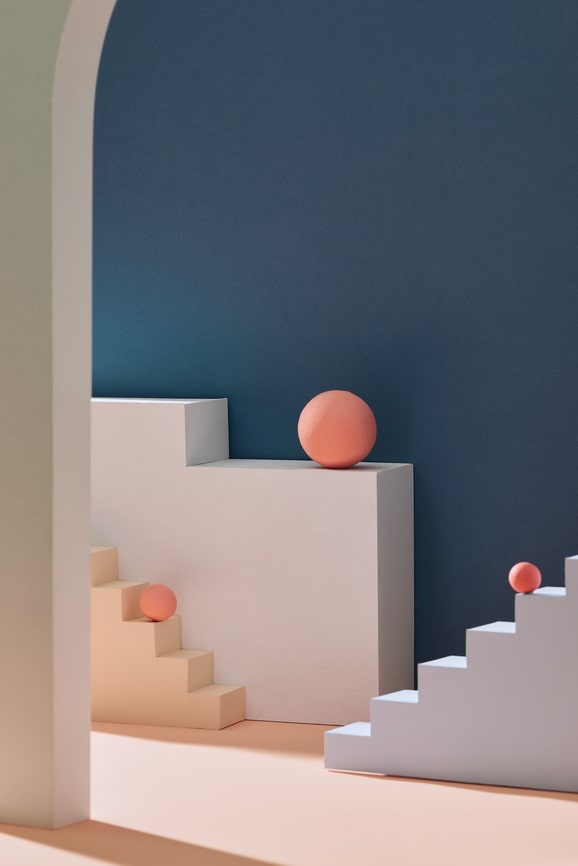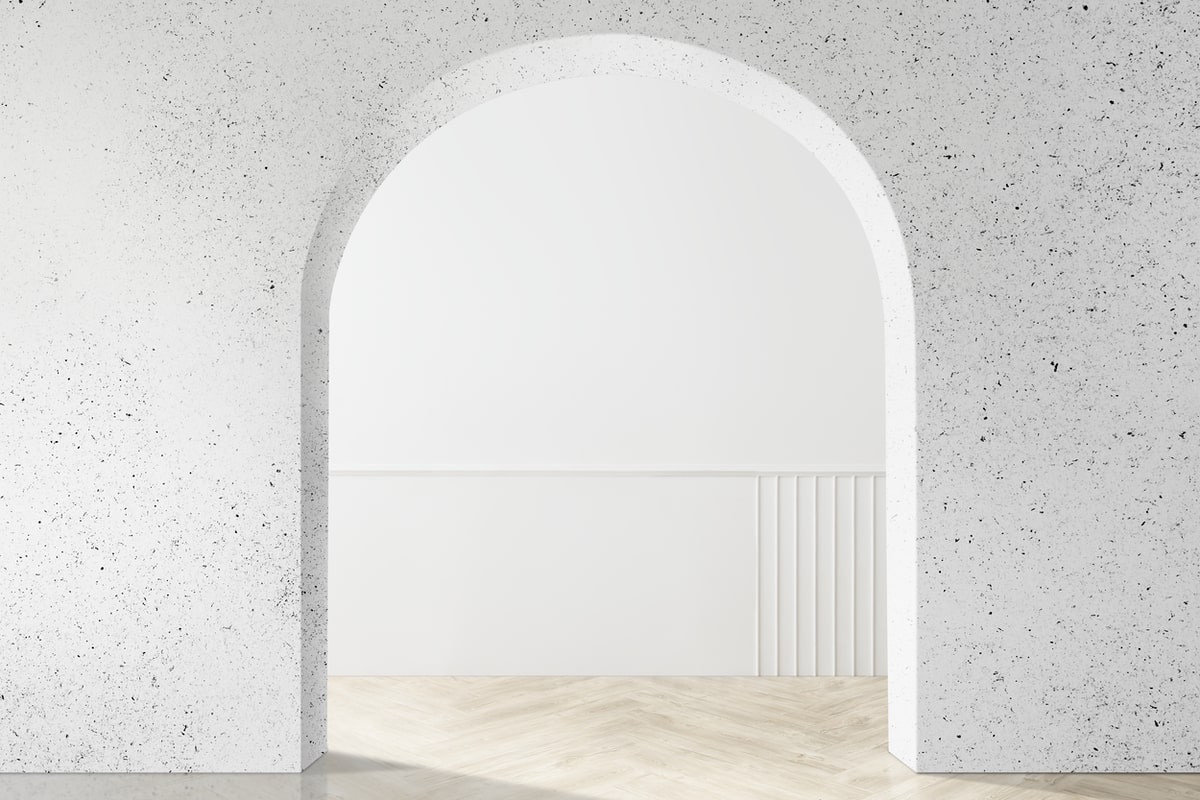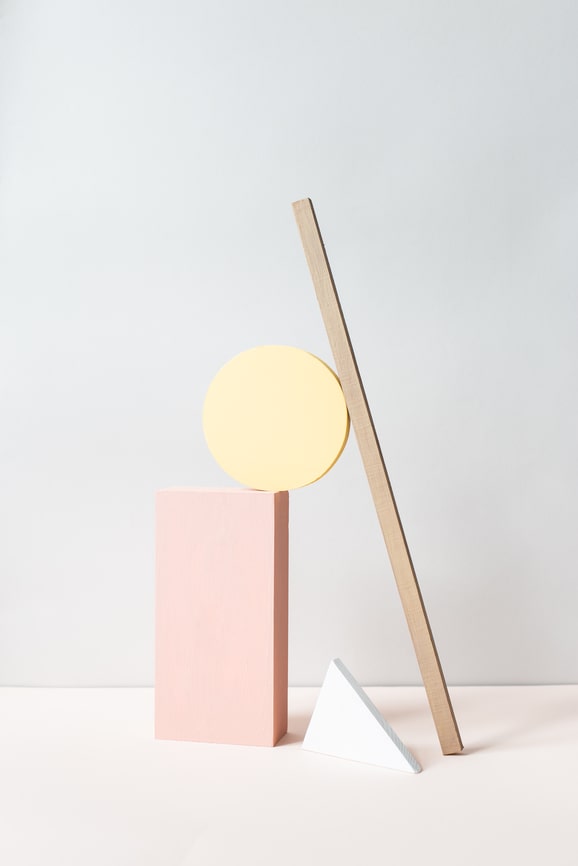 Across industry lines, we provide clients with innovative teams, structures and operations needed to create that special consumer-friendly touch.
Our Offerings
CONTINGENT SEARCH
FREELANCE
EXECUTIVE
RETAIL
CANDIDATES
Contact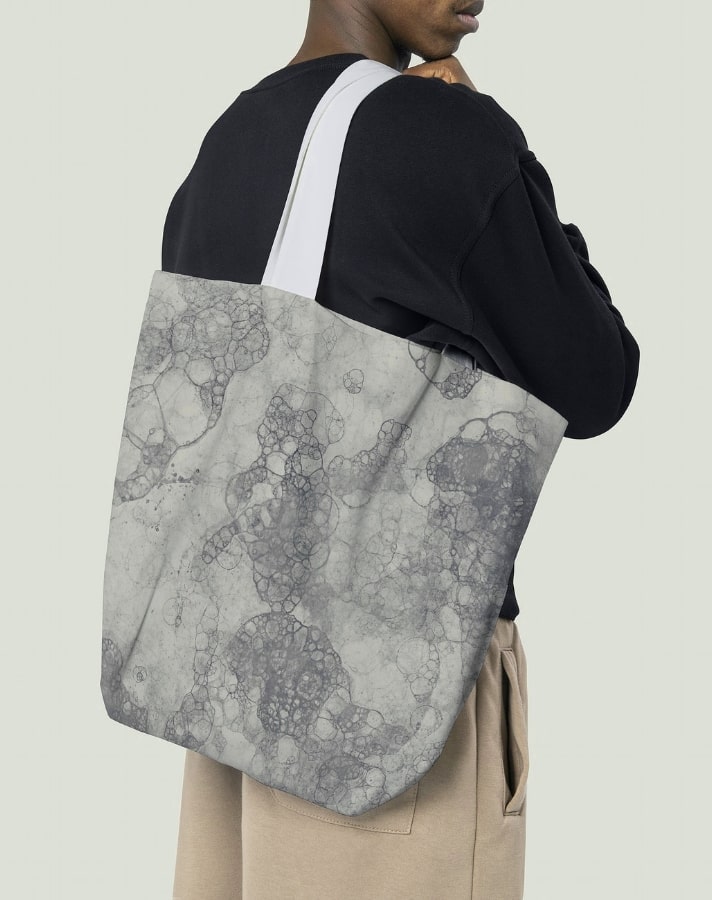 SBH Fashion has recruited on behalf of the most prestigious names in the fashion industry for 40+ years.
200
+
SERVED CLIENTS WORLDWIDE
500
+
ACTIVE JOB OFFERINGS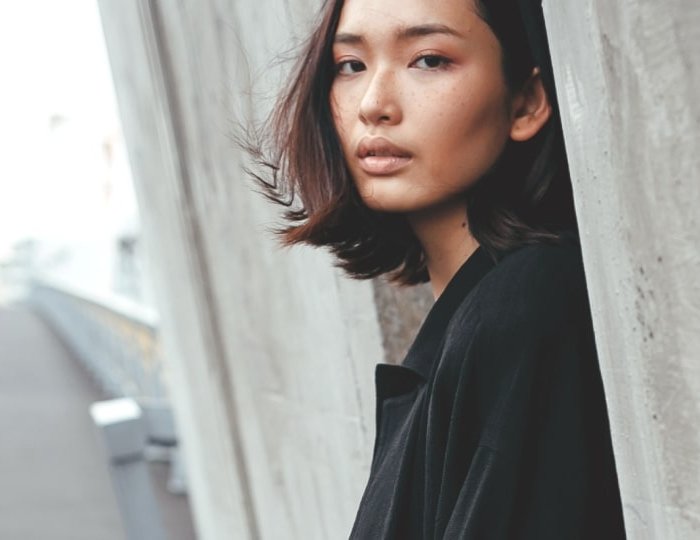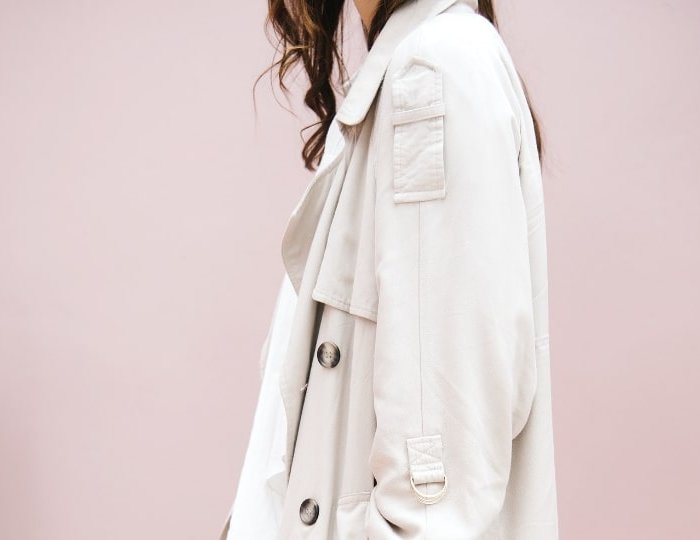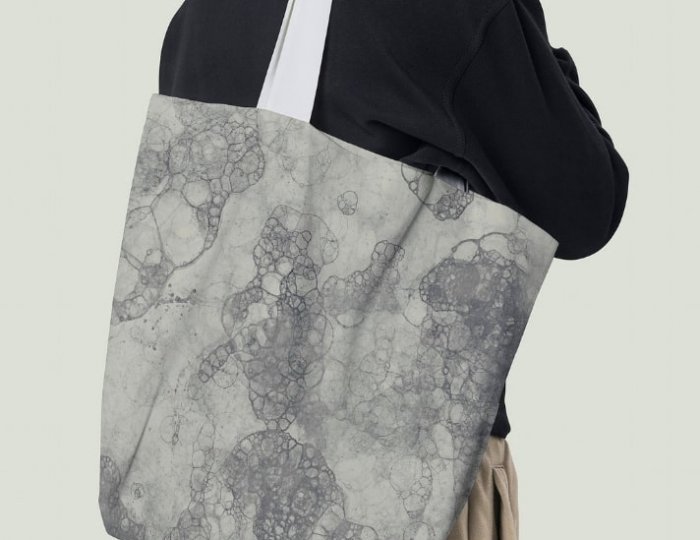 WHAT OUR CLIENTS SAY
"It is always such an absolute pleasure to work with the recruitment team at SBH. They are honest, knowledgeable & always professional! The candidates that they send are top notch and always fit the needs of the role we are recruiting for."
Andrea Li, HR Director at LoveShackFancy
"SBH has been an incredible partner in building our team. In these competitive and unpredictable times, they are tirelessly bringing top notch talent to the table, and I greatly appreciate their industry focus and expertise"
Shira Carmi, CEO at Altuzarra
"SBH is not only a pleasure to work with, they possess a true talent in discovering and placing invaluable talent"
Caroline Constas, Creative Director at Caroline Constas
"SBH Fashion is amazing! They are straight to the point & ask the right questions (since they really understand their industry), allowing you to be the most efficient in finding the talent you need. Plus they're simply a joy to work with. You'd be lucky to have them on your side!"
Sophie Kahn, Founder at Aurate
"SBH Fashion has become our go-to resource to find high quality talent to fill a wide variety of positions on our team."
Lauren Schwab, Co-Founder at Negative Underwear
"I have been working with SBH for several seasons now. They have been able to provide qualified talent for our company aligned with each role we have been seeking to fulfill. I highly recommend their services."-
Aryana Cianni, VP of Sales at Fabiana Filippi
"You guys at SBH rock as recruiters! Your commitment and dedication stands out every step of the way on both employer and employee sides. Thanks for doing such a great job"
Harish Damwani, CFO/COO
"The SBH team has built up my entire team. They are fast and hard-working but take the time to understand my needs, saving me valuable time and resources. It's a pleasure working with them!"
Nina Sarin, Founder/CEO/Creative Director at ARIAS New York
"SBH Fashion represents best in class recruiting. The team not only understands talent and fit, but most importantly they are able to anticipate the future needs of a growing business."
Jon Zeiders, President at Staud
"We have been working with SBH for more than 10 years. SBH understands our business and our culture and always works hard to present the best candidate for the job. We couldn't be happier working with SBH as they continue to act in the best interests for all."
Mitchell Hops, Owner at JS Group
"Thank you SBH! We thoroughly enjoy working with you; from your considerate approach understanding our company culture, to your efficient communication…our recruitment process felt like a breeze. You were one step ahead at all times and presented each candidate with care
Remi Eccles, HRBP at Charles Tyrwhitt
"SBH worked hard to narrow in on the right candidates for us. They were very thoughtful in ensuring they were presenting the right fits for our needs and brought us talent that have brought great added value to our organization."
Summer Holl, President at elysewalker
"The team at SBH have been tremendous partners to our business over the last several years. Their knowledge of the market and speed in sourcing quality candidates is invaluable - especially in the current market. We are incredibly grateful for their support and guidance."
Lindsay Bressler, COO at Hatch Collection